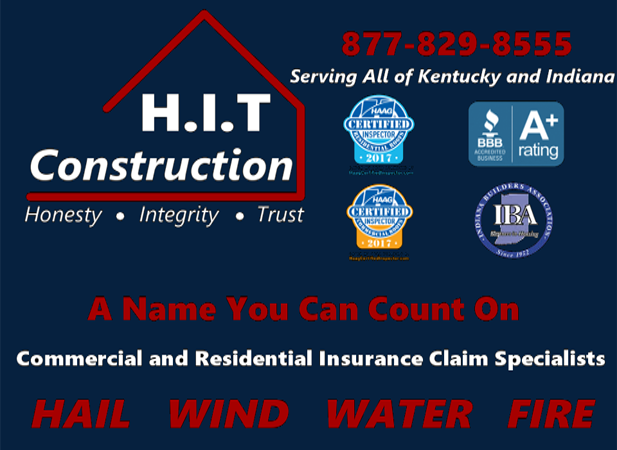 Reputation
HIT Construction is known for it's reputation and thoroughness. You can rest easy knowing that your home and your interests are well taken care of!
buy modafinil online ireland Humble Beginnings
H.I.T. Construction, LLC was founded in 2016 in Georgetown, Indiana to address a growing need in the home  restoration industry for qualified, experienced and reliable craftsmanship and customer service.  From humble beginnings in a garage, to our current full-service office, we are growing our client base, expanding our sales force, and making the insurance companies play by the rules they count on you not knowing to the tune of more than $1M in gross sales last year alone; and, our customers didn't pay for any more than their policy deductible. We target the insurance company's pockets, not yours.